Protect Your San Antonio Home From Pest Threats
Having a security system installed in your home is a great way to protect your family from intruders. The same can be said for professional pest control programs. San Antonio's families deserve the kind of pest control that can only be described as a security system, keeping your loved ones safe from harm and disease. With the use of Integrated Pest Management (IPM) practices, Pestmaster® Services targets pests where they live, both inside and outside your home.
We're In Your Neighborhood
Enter your zip code below to see special offers in your area.

Our Home Pest Control Process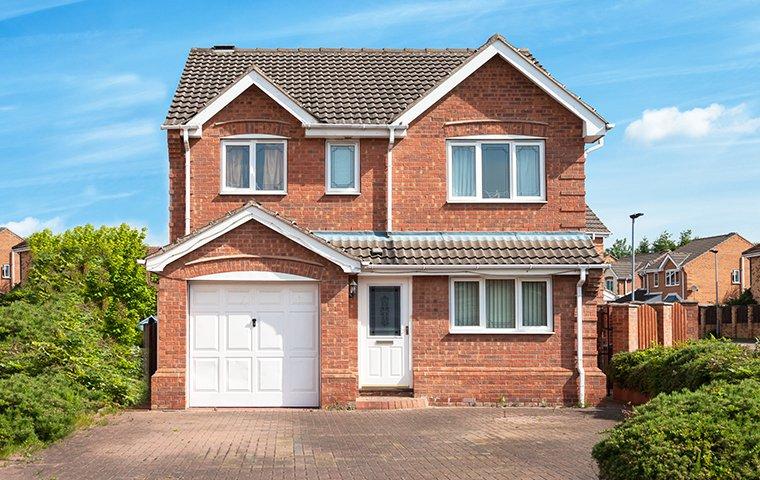 Finding Pest Hot Spots
Our pest control professionals begin with a complete home inspection, focusing on hot spots where pests are known to flourish. Monitoring and proper identification allow your technician to prescribe treatments and methods that effectively eliminate any existing problem and defend your home from future infestations.
Once we've diagnosed issues, identified pests, and considered all relevant factors, such as children and pets, we'll determine the treatment strategy and Integrated Pest Management techniques that will work best for your home. We'll provide you with a service agreement and ask for your approval in writing before proceeding to the treatment phase.
A Customized Approach
We base your treatment entirely on the findings of our inspection, and the plan agreed to at that time. If no significant issues are present, we'll perform preventative treatments, such as installing insect monitors, rodent control stations, termite monitors, and applying perimeter treatments. If active infestations are present, we'll perform treatments to eliminate them. Since we base your pest control plan on your needs, we can provide you with a plan that covers any local pest.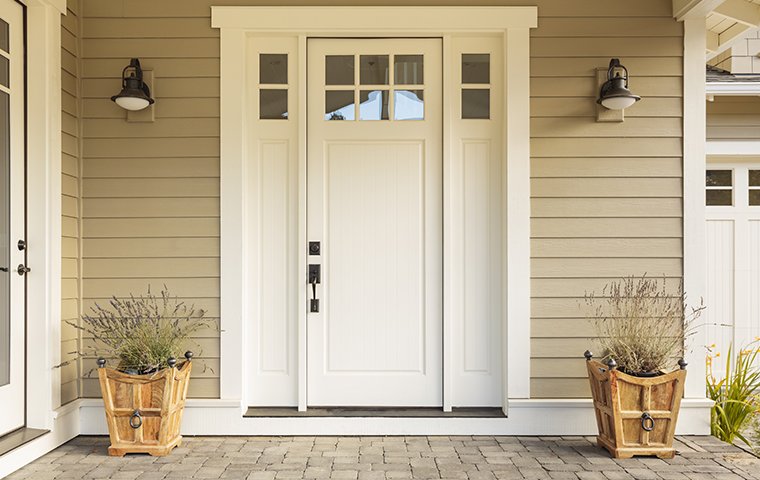 Inspection
Pestmaster® Services offers free inspections in order to provide you with customized services to meet your needs. We'll create a treatment strategy and estimate for your approval before we begin the treatment process.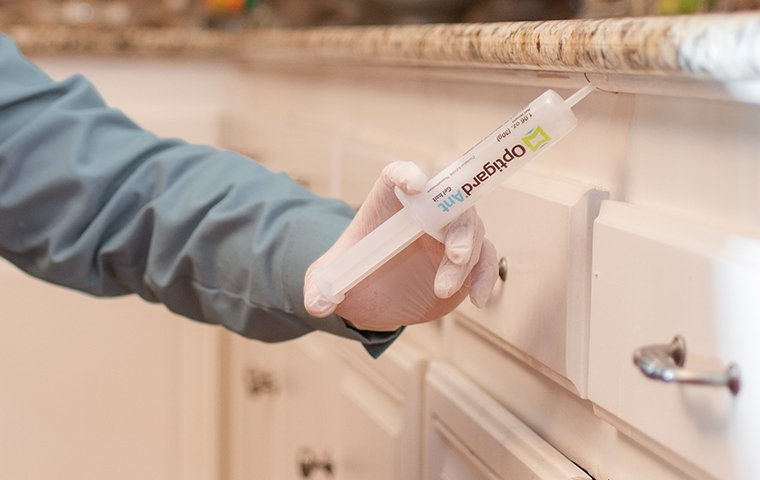 Treatment
Pestmaster® Services personalizes your treatment plan to meet your specific pest control needs. From providing proactive pest protection to eliminating active infestations, we do it all!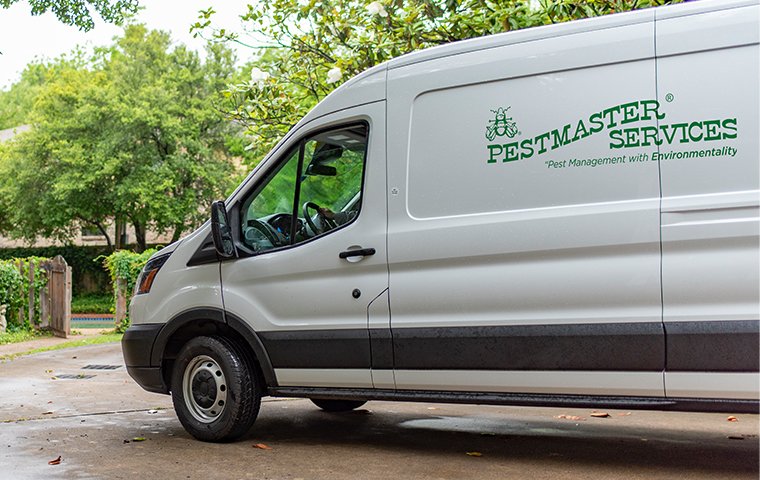 Follow-Up
Our quarterly service plans include treatments performed every three months to provide an ongoing pest defense barrier and keep your home pest-free all year. Specialized service follow-ups vary from service to service.
Integrated Pest Management For Homes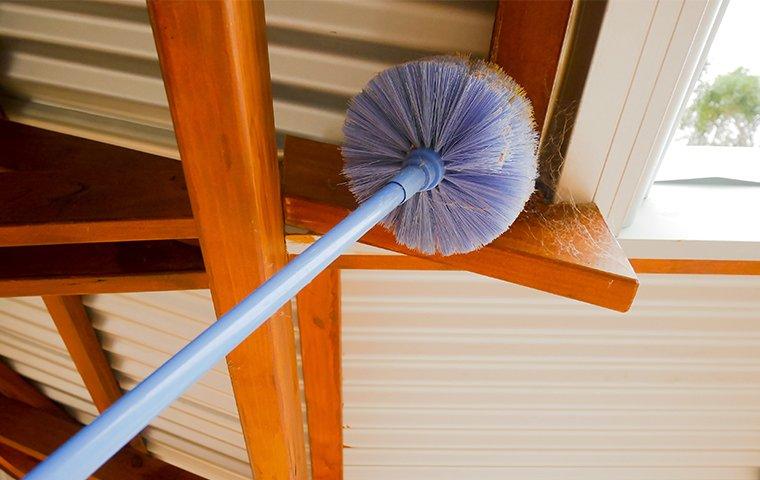 At Pestmaster® Services, we offer Integrated Pest Management techniques which involve a holistic approach to pest control in order to provide long-term solutions.
Initiatives of this program include, but are not limited to:
Facilitating habitat modifications

Initiating the reduction of food, water, and harborage sources

Utilizing plant-based materials & reduced-risk pesticides per EPA regulations

De-webbing exteriors to reduce spider populations

Installing interior monitors to catch inside offenders and accurately identify them

Practicing transparency with respect to all company practices
Service frequency varies based on your needs but typically takes place every quarter. Bi-monthly and monthly plans are also available. Contact us today to get started with effective pest solutions in the San Antonio, TX area.