Pest Solutions For Businesses In San Antonio, TX
San Antonio business owners have a lot of stressful things to deal with, but pests should never be one of them. When a pest infestation happens, the smart solution is choosing Pestmaster® Services for your commercial pest control needs. We service hundreds of locations nationwide, and our Integrated Pest Management (IPM) approach guarantees a comprehensive solution to your pest problems.
Our Commercial Pest Control Process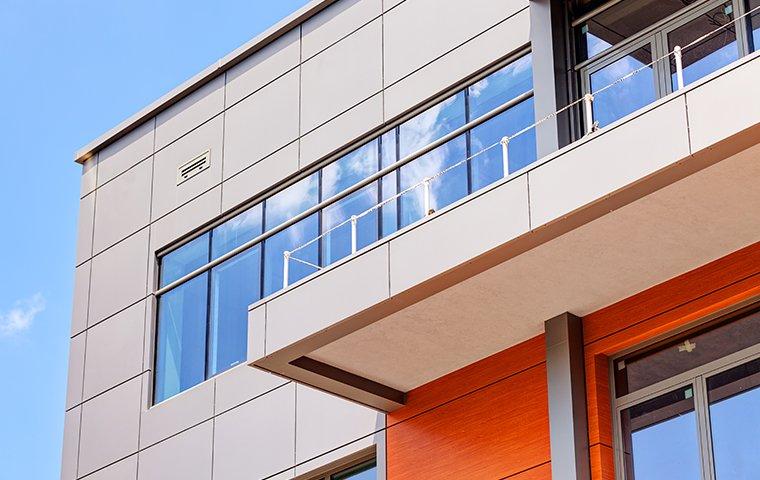 Initial Inspection
The professional pest control technicians at Pestmaster® Services will complete a detailed inspection of your property before we perform any service.
During this inspection, we will do the following:
Diagnose issues that contribute to pest problems

Identify current pest pressures

Consider factors such as employees, customers, and pets that will affect treatment methods

Determine a treatment strategy to target your business's particular problems

Complete a service agreement

Request your approval in writing
Commercial IPM Treatments
At Pestmaster® Services, we use an approach called Integrated Pest Management (IPM). IPM looks at all factors surrounding a pest infestation in order to provide long-term solutions. These factors will vary from business to business, which is why we do a thorough inspection to customize a treatment plan to meet your specific needs.
Services your business requires to eliminate and prevent pests may include some or all of the following:
Facilitating habitat modifications at serviced properties and facilities

Initiating the reduction of food and water sources at serviced properties and facilities

Utilizing plant-based materials and reduced-risk pesticides per EPA regulations

Proactively minimizing any risk, perceived or real, to customers and employees

Providing guarantees as to Acceptable Control Levels (ACL)

Practicing transparency with respect to all of our company practices
Service frequency also varies from business to business. While occasionally a facility will only require a one-time treatment, most often regularly scheduled service visits are necessary for facilities to become and remain pest-free. Depending on the scope of your pest problem, as well as your budget and schedule, Pestmaster® Services offers weekly, monthly, bi-monthly, and quarterly service options.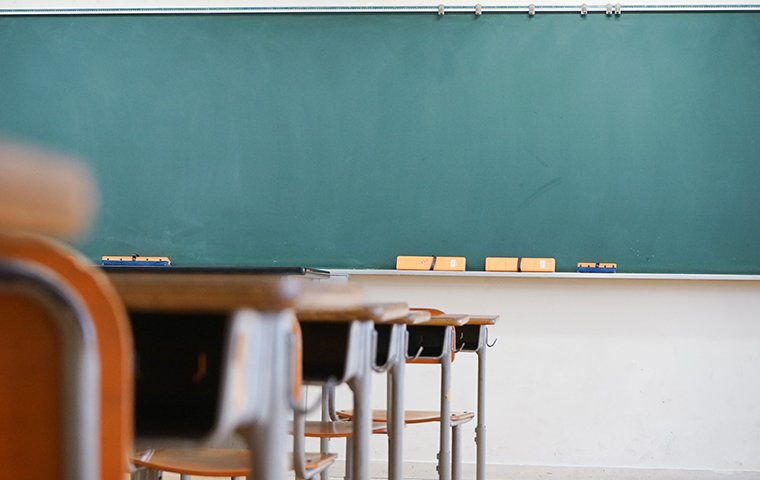 Educational
Your students aren't studying insects, so they don't belong in the classroom. From kindergarten to college, we keep students and educators safe from all pest infestations in San Antonio.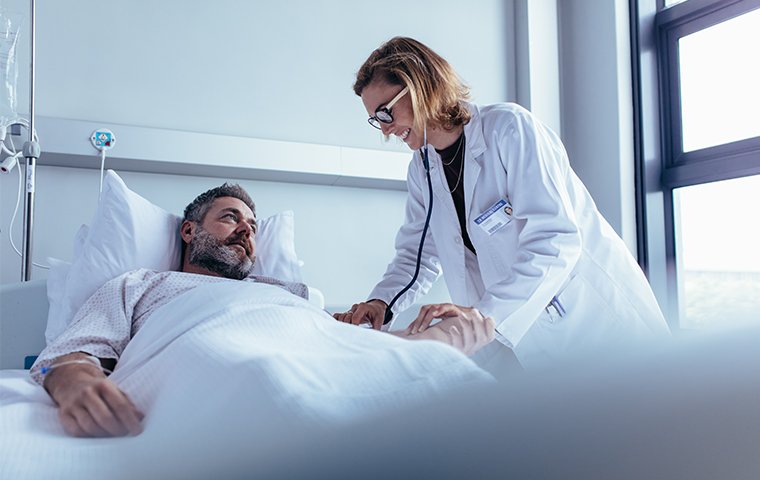 Hospitals
When it comes to quality patient care, pests are a no-go. We keep medical facilities clean and pest-free so that no pest spreads harmful diseases to your most vulnerable patients.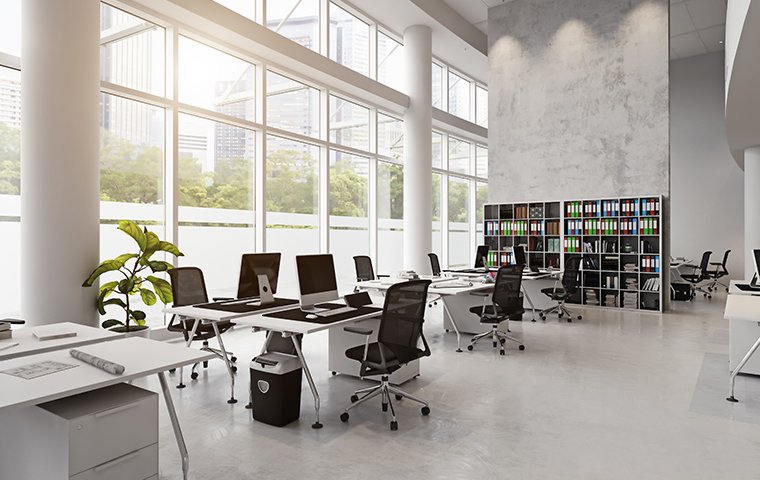 Office Buildings
Your company has a lengthy to-do list, and that list should never involve pests. By maintaining your office suite for pests, we help you keep your focus on your business.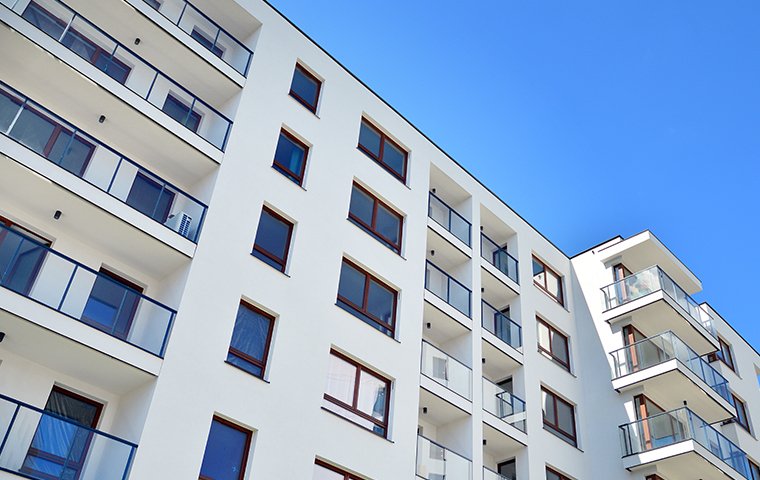 Apartment Complexes
Apartment complexes can track all sorts of pests unless the grounds are well maintained. We help complexes honor their commitment to safe housing by regularly clearing the complex of any pest problems they might have.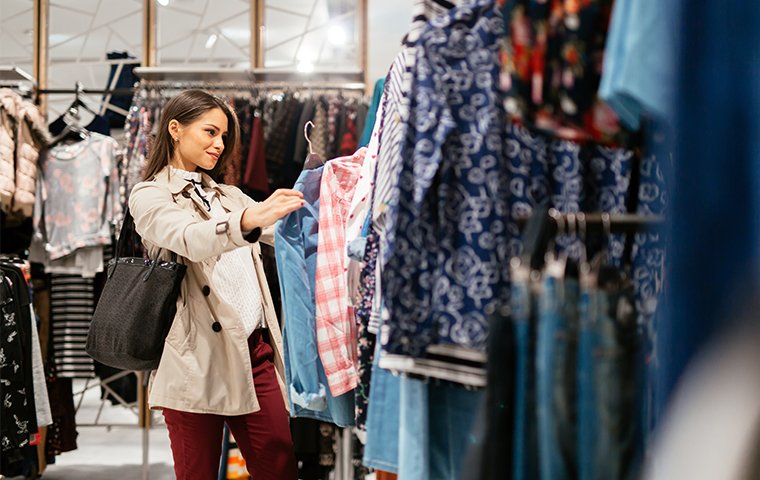 Shopping Complexes
Those rats aren't shopping for a new dress, so what are they doing in your store? We keep retailers safe from pests and diseases by maintaining shopping malls and complexes.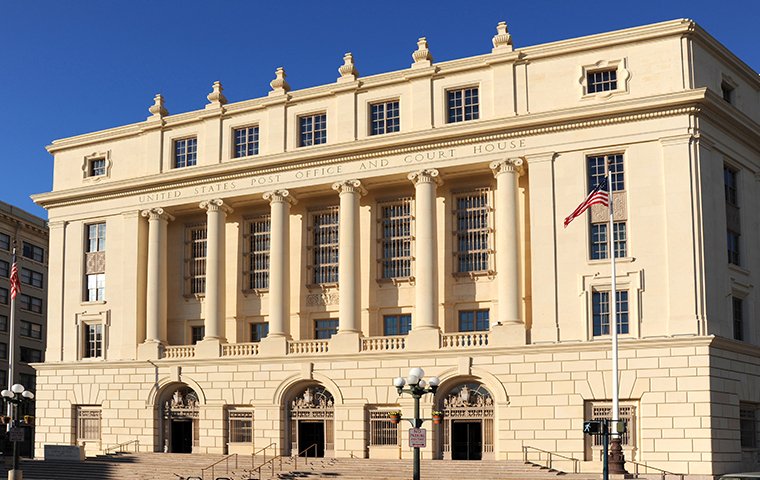 Government
San Antonio's politicians have a duty to their citizens, and so do we. While the government offices of San Antonio serve the needs of our residents, we serve these buildings with our comprehensive pest control.
Your San Antonio Company Matters To Us!
San Antonio businesses provide services that help people, and we promise to do the same. Reach out to us today, and we'll treat your company's property like it's our own, using only the best products and Integrated Pest Management techniques to keep your company clean, tidy, and pest-free. Reach out today to get started protecting your San Antonio, TX property from pests.